Handcrafted hoop earrings featuring circles in gold, black, and grey hues. These earrings add a modern touch to any wardrobe. Stainless steel post. Large Circle is 1.5 inches in diameter. Drop is 2.25 inches.
Due to the organic nature of acetate, the marbleization of each piece will vary.
Helpful Tips: Keep jewelry away from water and harsh chemicals; store separately in a soft pouch.
Meet the Artisans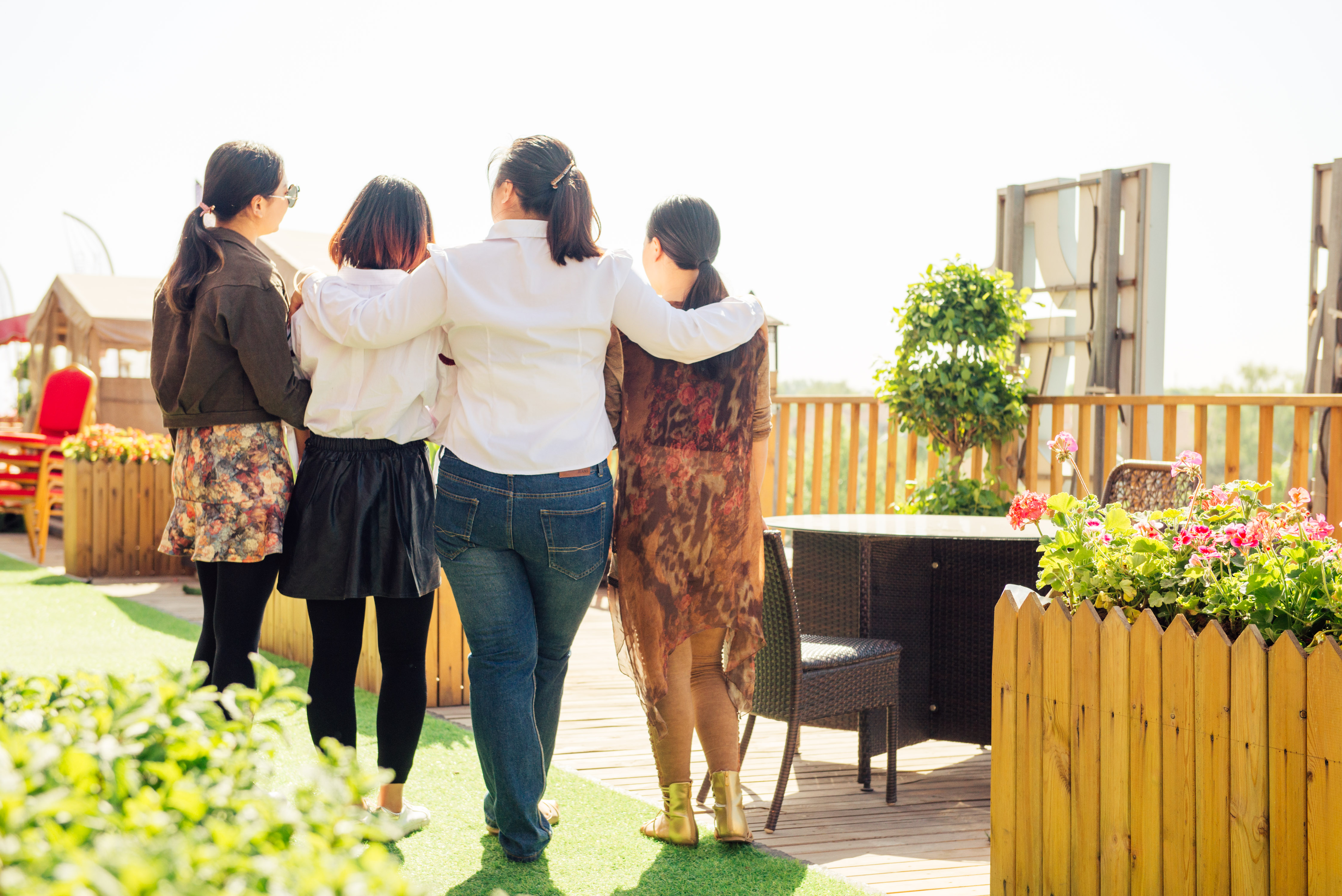 This jewelry was skillfully crafted by incredibly brave women that have escaped exploitation and are developing a life-changing career in jewelry making. 
A proud member of the Fair Trade Federation and Freedom Business Alliance, Starfish Project is a social enterprise with a Holistic Care Program that provides support and community for women escaping human trafficking and exploitation. More than 
150 women have been sustainably employed and trained in jewelry making, and thousands more have been served through community outreach. The proceeds from the sale of this jewelry help women and girls experience freedom, establish independence and develop careers.